How to use
Follow these steps to use the AFL card instore at any of the locations below.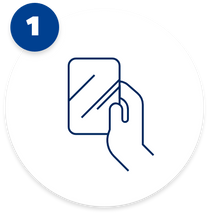 Simply present your gift card at the participating location.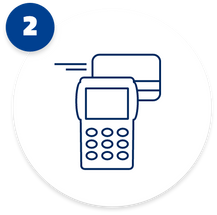 Swipe at the eftpos terminal and select "SAVINGS"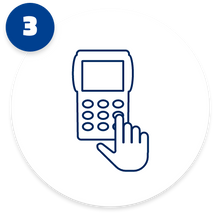 Enter the four-digit pin on the back of card and you're done
Participating Locations

Take a look at where you can use the AFL Card instore at a location near you.
The AFL Gift Card can be swapped for an online voucher to be used at theaflstore.com.au or select your preferred club and simply swap the value of your physical gift card for an online voucher.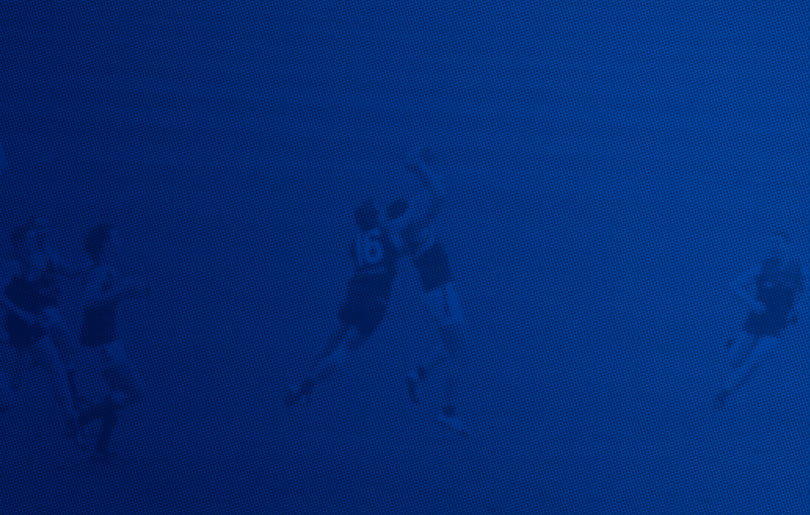 Register Your Card
What does that mean for you? If you lose or misplace your card and there are still available funds on the card at the time you notify us, we'll cancel your card and send you a replacement card for that amount.
Corporate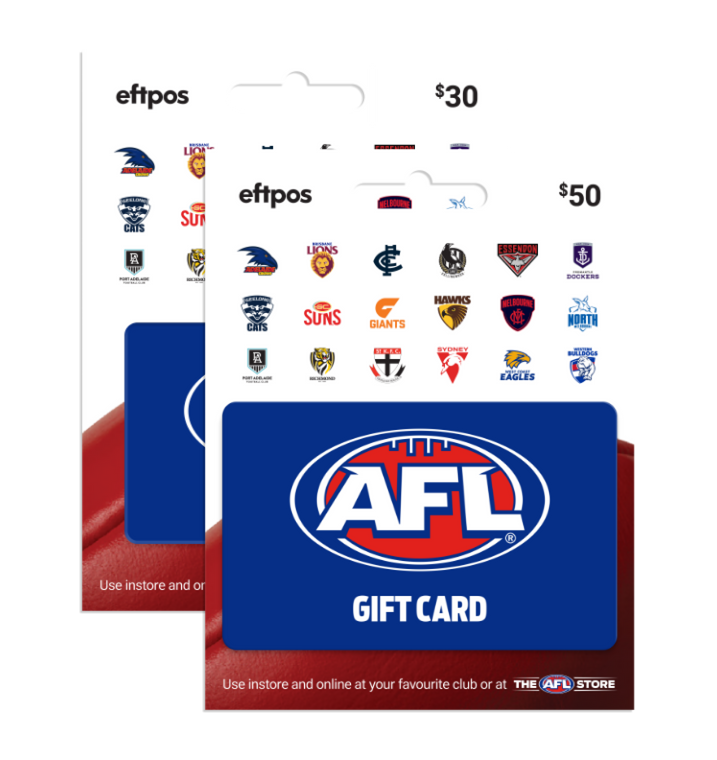 Reward your team with a gift they'll love.
Wanting to reward and recognise staff or clients? Give them a gift you know they will love!
Gift Cards are perfect for corporate gifts, rewards, loyalty and acquisition programs.
Reward your staff
Incentivise teams
A gift that can be used at any club or online
Branding and customisation available
Discounts for bulk buying
Check Balance
Register this card so if you lose it we can cancel and reissue for you if the card still has available balance and stay up to date with new products and offers from TCN and our partners.